Counselling with Alison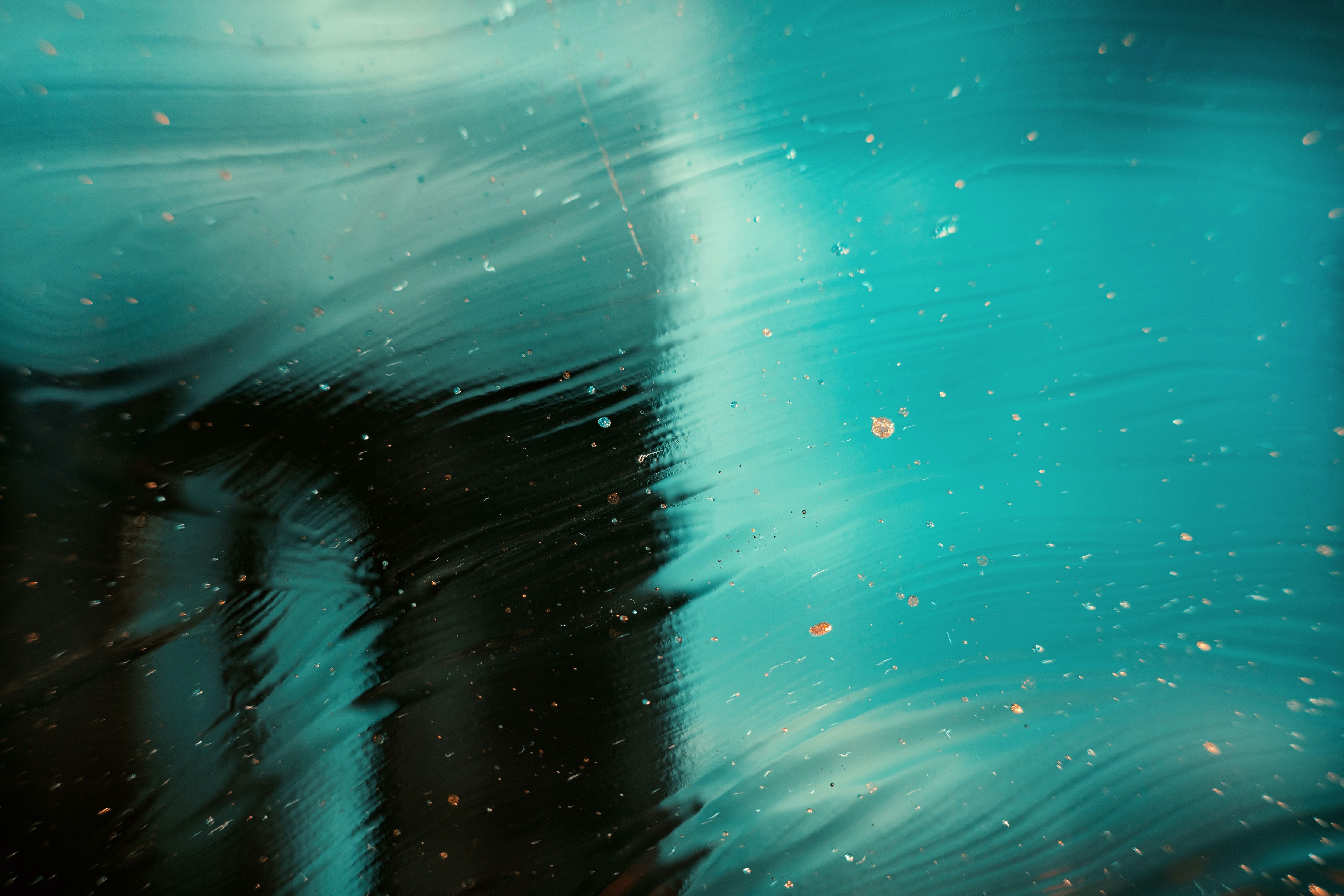 I'm a counsellor working in-person in Brighton and Hove, as well as online. As well as offering counselling, I also work in other ways - for example coaching and offering guided Focusing sessions for deep change see here.
On my blog I will write about trauma, experiential therapy and why it is so helpful, as well as guides to coping with anxiety, procrastination, and inner criticism. This will give you an idea of how we might work together.
You can go straight ahead and book an initial session with me - online or in-person - or you're welcome to have an initial 20-30 minute Zoom/phone call (no charge). You can ask questions and say a bit about what you'd like to explore in sessions.
Please email me or call/text: 0772 803 6688
For information about what I charge for sessions, and where I'm located see here and here.